The state of Michigan is a land of pristine and extremely well-preserved nature. It has the longest freshwater coastline in the United States. You can also find giant lakes and golden beaches. Michigan is full of farm-fresh produce. This proximity to nature makes it a great place to witness beautiful sunrises and sunsets.
Let's explore the riches of this state as well as the history of one of its most beautiful cities, Troy, MI
Nature and sports in Michigan
The beauty of this region of the United States is its many natural areas such as:
Lakes

Wildlife refuges

Campgrounds
There are more than 100 parks in over 19 million acres of forest. The state offers a wide variety of outdoor recreational activities. You can enjoy:
Water sports

Hiking

Biking

Snowshoeing

Cross-country skiing

Snowmobiling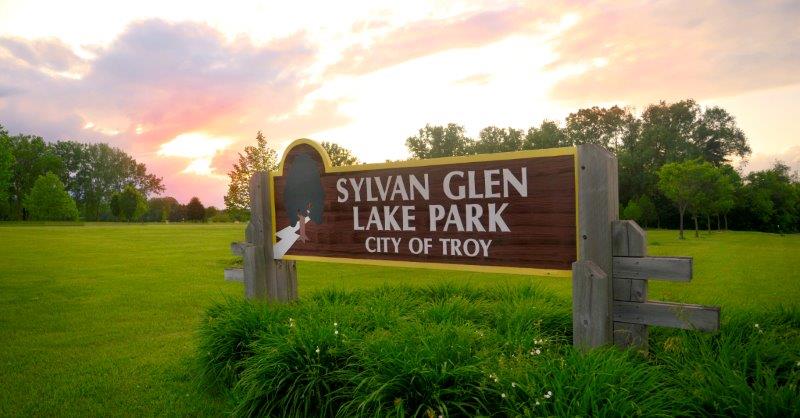 The oldest and largest summer resort hotel in the United States
Michigan is dotted with hundreds of islands. Isle Royale National Preserve is a remote wilderness sanctuary in Lake Superior. Here you can see wolves living in the wild. Mackinac Island offers a lush and historic resort. It was built in the 19th century and is still in the spirit of the Victorian era. Cars are not allowed there. You can find an ancient fort and the Grand Hotel on the island. The latter is over a century old as well as the largest summer resort hotel in the United States.
The foundation of Troy, Michigan
Troy was settled in the 1820s. Pioneers emigrated from New York and other eastern states. Some of the pioneers crossed the Ohio River by wagon. Others reached the port of Detroit by following the Erie Canal and the Great Lakes. Then, these pioneers crossed the country to the city of Troy. There, the early settlers cleared the forests and planted their first crops. The Troy Township was very well known in the 1880s for:
Corn

Wheat

Melons and other fruits

Wool

Dairy products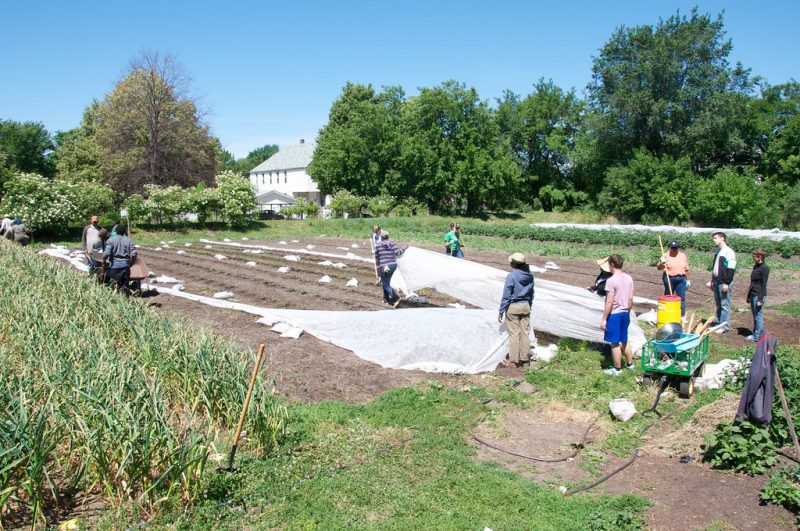 Farming in Troy, Michigan
While the farms were successful, the same could not be said for the entrepreneurial side. No business district was there in the center of the city. It's common in American history for cities to develop around mills or railroads. This was not the case for Troy, which did not have enough hydroelectric power. It couldn't operate a sawmill or gristmill. Milwaukee Railroad bypassed the small Troy Corners at Square Lake Road and Livernois. It was at the beginning of the 20th century that the Detroit United Railroad or interurban provided electric trolley service.
The expansion of the city
After World War II, the Oakland county experienced significant commercial and industrial development. Troy was soon recognized as a self-sufficient area. In the second half of the 20th century, the city experienced exceptional growth. Today, Troy is home to more than 80,000 residents and enjoys a culturally rich and diverse community.